The need for Hurricane Relief is of most importance! The recent hurricanes that have churned a devastating path through the Caribbean, Puerto Rico, Texas and Florida have caused many to be displaced. The destruction has made a high priority need for hurricane relief. A few fashion brands have taken notice and have not only donated, but would like their customers to make conscience purchases.
Below is a compiled list of this brands that are giving the proceeds of their sales for Hurricane Relief in September and October 2017
Golden Thread: This Houston-based fashion company is giving back to its community! 100 percent of the proceeds from the sales of the antique large Texas necklace of those affected by the Hurricane Harvey.
Milly: Located in New York City, MILLY blends the styles of sportswear and Parisian silhouettes and was founded by Michelle Smith. MILLY celebrity fans include Beyoncé and Solange Knowles, Kristen Wiig and Jennifer Lopez.  Proceeds from the Unbreakable tank top go to the American Red Cross.
Graziela Gems: Graziela Gems is a hand designed, creative, rare and expensive fashion jewelry brand designed by Graziela Kaufman (G.I.A. Certified). Graziela wave collection proceeds will go to the Humane Society. The brand regularly donates 10% of all sales to animal and environmental charities and is ethically sourced and advocates against animal cruelty. Her collection is adored by celebrities including Emma Watson, Jennifer Lawrence, Taylor Swift, Khloe Kardashian and many more.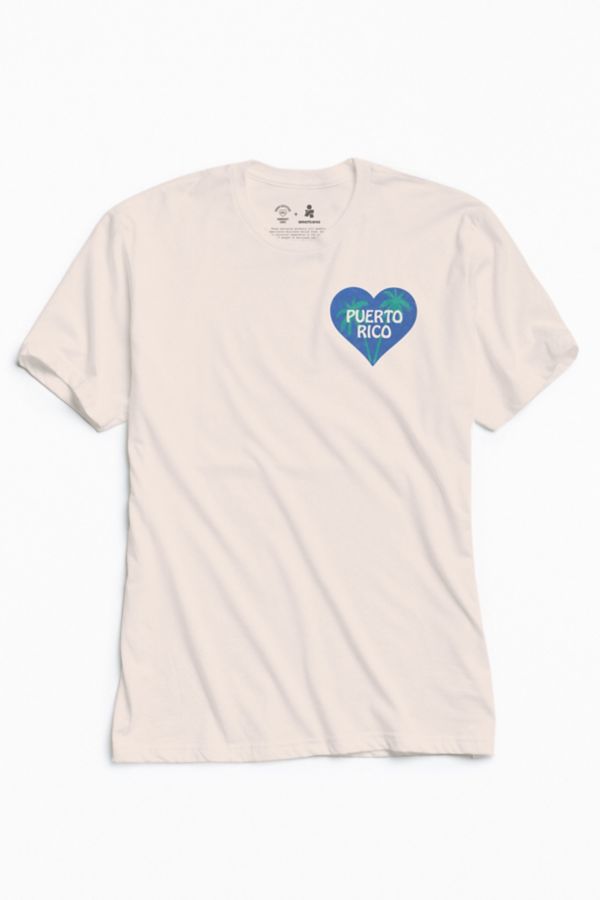 Urban Outfitters is a lifestyle retailer with 200 stores in the US, UK and Canada. The company is currently  supporting needed relief efforts in Texas, Florida and Puerto Rico. All the proceeds from the Urban Outfitters t-shirt that they get from the UO Community Cares collection will go to the Hurricane Harvey Relief Fund, Americares and Houston Humane Society. Shirt sizes range from S-XL.
BraceletsDude  sells affordable artisan made bracelets and beanies from Venice Beach, California. Half of the proceeds the company makes this month will be going to Hurricane Harvey relief efforts AND you can still use a discount code! As a Lipstick and Tech follower, you can get your entire purchase 15% off with code LIPSTICKNTECH. The code does not expire. Perfect, since the bracelets look best layered. I am a fan and a Brand ambassador.
Hurricane Relief is IMPORTANT- Act Now!
Know of any other brands continuing to make donations? Please comment below or email contact@lipstickandtech.com to have it updated on this list.