Are you passionate about technology and gadgets? Click here to see the top 10 best podcasts for tech enthusiasts and how you can listen your way through education and just fun tech talks! Podcasts available on most podcast hosts such as Spotify, Overcast, Apple Podcasts and more.
Hosted by Geoff Siskind, and co-host Bruce Snell, this team gives us an in-depth view how every day items in our every day life can present security vulnerabilities and what you can do to protect yourself. Naturally, the podcast is brought to its viewers via McAfee, the computer security company. My favorite episode so far was their "Keyless Entry", talking about the vulnerabilities of keyless cars. There are 12 episodes!
Interviews with top women of their field sharing their personal journeys and career paths in not only science and tech, but additionally in design and business. Episodes include with Linda Liukas
(Author of Hello Ruby, child novel), Margaret Stewart (VP of Product Design at Facebook). Many other guests are included as well, but as a tech blog, I particularly enjoyed the podcasts with those guests.
I love TED talks- educational, insightful and often motivational. As predicted, I gravitate towards the Technology TEDTalks, but there also talks in Science and Medicine, Education, Health, Business and so much more. Most TED talks are in video, but the audio is just as good. Want a guide on how to get started? TedTalk blogs have lists procured based on interest. Check out "10 talks by women that everyone should watch".
If you're anything like me, you may have also been sucked into the Apple ecosystem. This podcast focuses on how to optimize your use of your Apple devices– everything from Apple MacBooks to your phones. The hosts David Sparks and Katie Floyd invite guests and they discuss their preferences, discuss workflows and the technology they love. It's become a practical part of my day- I've learned about all sorts of new applications, changed my workflow and of course, learned more about my device without reading my manual.
Certainly not deserved to be mentioned on the bottom of the list, but this is one of my favorite low-key podcasts. What do you get when you put three nerds in a room and talk about tech? That's pretty much what this podcast is. Marco Arment, John Siracusa and Casey Liss are all developers, podcasters, and freelance technology writers. They discuss all  and vary from all topics in products, Apple emoji rejects, Bitcoin, general mobile development, and more. Definitely a focus on Apple podcasts, but still room for education along with other gadgets. The chemistry of this group is undeniable, and it's definitely fun to listen to tech talks in a conversational manner every so often.
Notably one of my favorite AI and machine learning podcasts, this podcasts is hosted by Richard Golden, PHd, examines the basic the principles of artificial intelligence and machine learning and their usage in every day life. Dr. Richard Golden has obtained his degree from notable schools such as Brown, Stanford and UC San Diego and is a published educator. The perfect host, especially since he has lectured on the subject, written books and on team of software developers on AI research. In a growing world where AI is improving business, it is worth checking out this podcasts – lots to learn and a good start to AI and machine learning education.
One of the first podcasts I ever listened to tech-wise when I was in school, John Sonmez is an inspiring tech freelancer who offers career advice, productivity an tips, personal development to other programmers. Named after his popular YouTube channel, his podcast offers a bit of everything- from how to become more successful, fitness tips and more. Going beyond the podcasts, he also sells books, coursework and of course, shirts. There's something in there for everyone and is worth checking out!
As a fellow Woman in tech and lover of story telling- this podcast is a new fave! Espree Devora, the host, is a tech leader and Woman in LA Tech, is a tech producer and has been listed by Inc Magazine as top 30 Women in Tech to follow in 2017! Her show hosts inspiring Women in Tech from engineers, female founders, investors, UX and UI Designers, and tech journalists and their stories. Some of my favorite guests include Natalia Lombardo of Lumio, Reema Dutt of Luminosstudios, Erica Austin of EACuration and Rachael King, Ellephant Partners. I'm also part of her Facebook group, which proves motivational and inspiring as her podcast!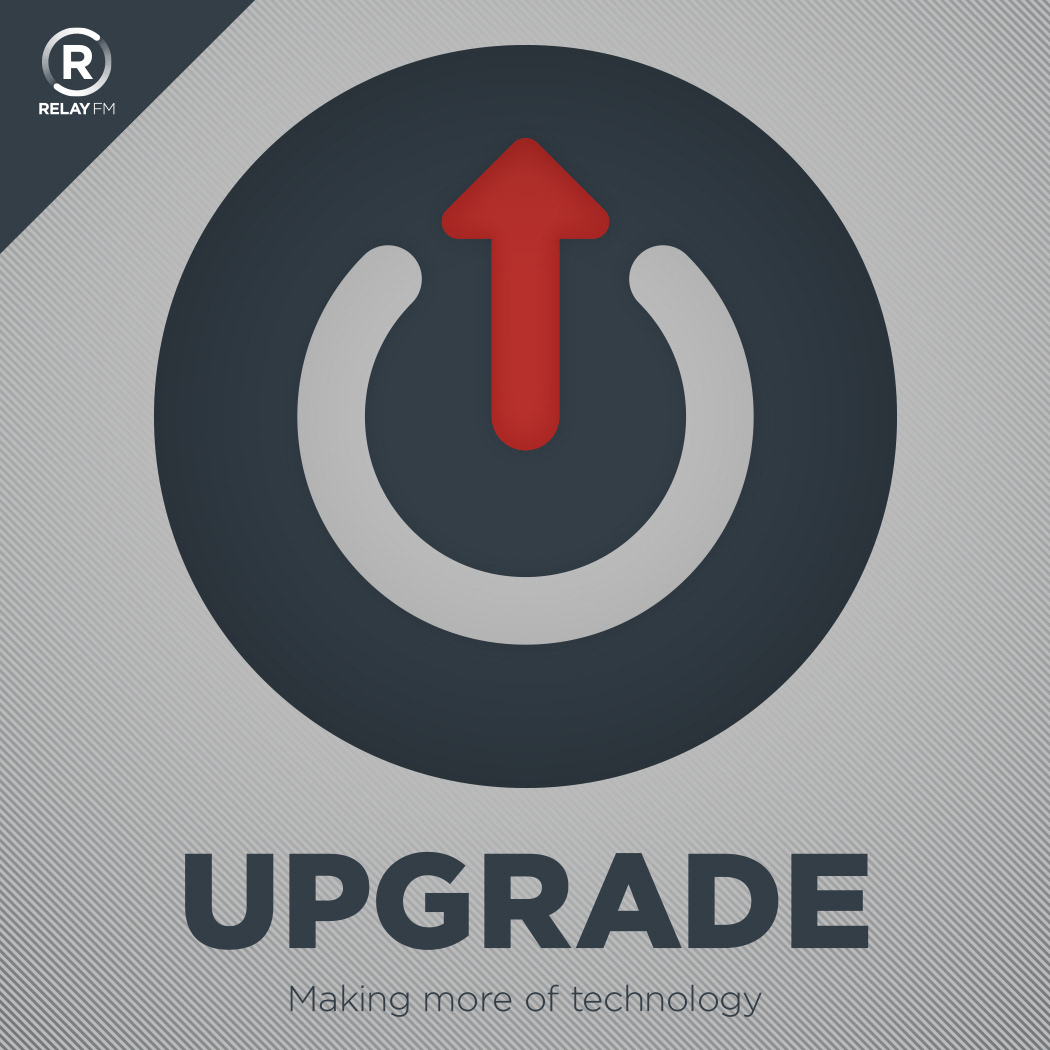 The podcast hosted by Relay FM co-founder Myke Hurley, and Founder/Editor-in-Chief of Six Color, Jason Snell is a podcast looking at how tech shapes every day lives, and once again, vary in topics such as Apple and Amazon products, use of software, streaming services, Google, Facebook and more. What I love most about this podcast is the format, and the two hosts are definitely tech enthusiasts and now a lot about tech.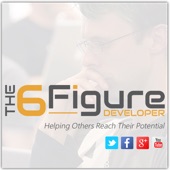 A wonderful podcast to stumble upon, this podcast is for helping devs grow their career. The podcast is hosted by John Callaway, Clayton Hunt, and Jon Ash and special guests ranging from all topics including code reviewing, how to learn a new programming language, managing your career, entrepreneurship and various topics in programming languages. Just sticking around to hear about the tricks of the trade from a group of professionals is just the education and motivation for all techies!
Did I miss your favorite techie podcast? Let me know in the comments below!